Game Analyst (Mobile)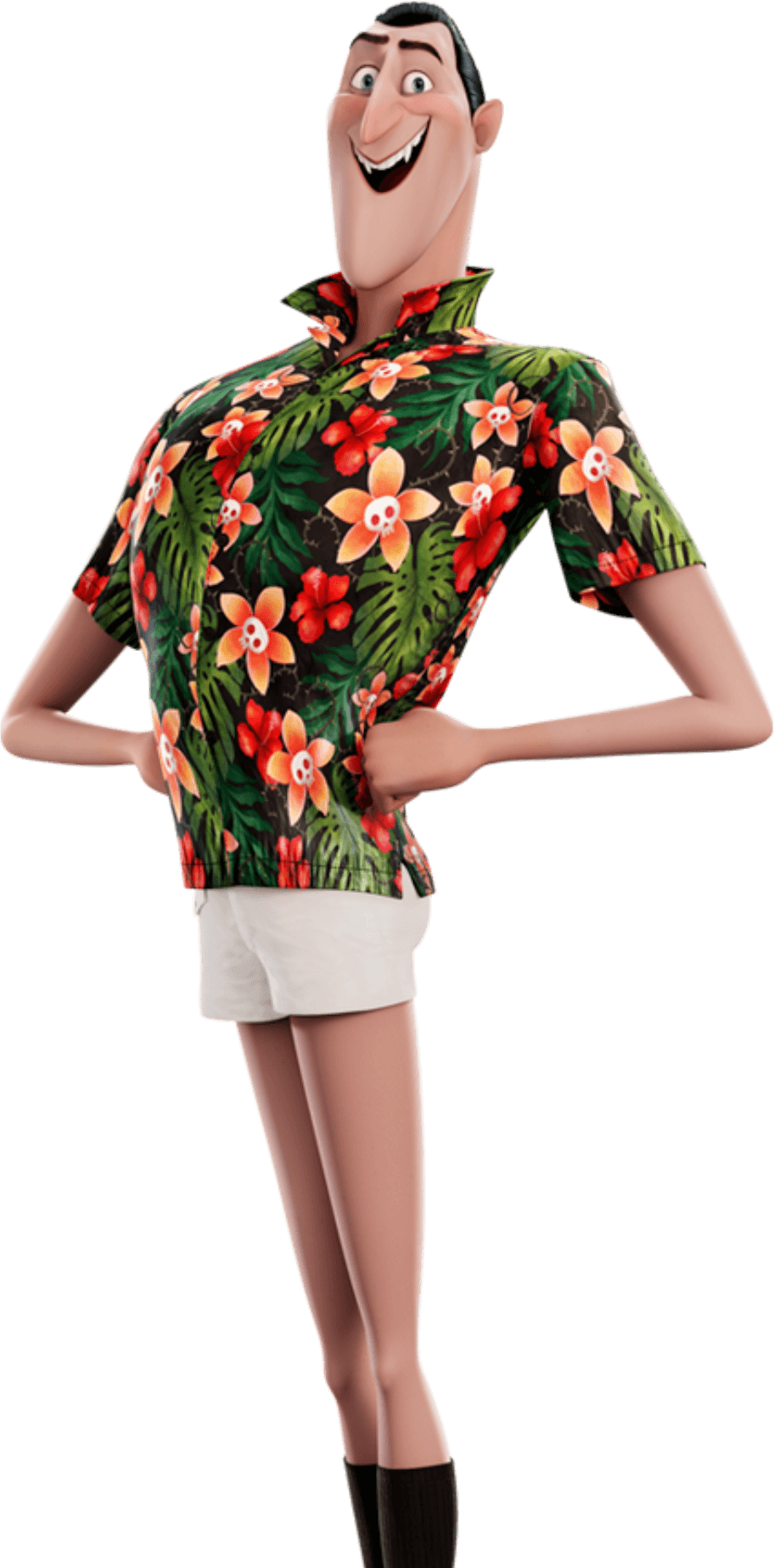 The Company
Outright Games is a leading publisher of licensed children's games. We work with global family favourite franchises to bring their stories and characters to life, across titles including Paw Patrol, Jumanji, Transformers and How to Train your Dragon.
Having focused primarily on console releases, we are now working with our market-leading brand partners to expand into the mobile games market. Following the successful launch of our first mobile game, L.O.L. Surprise! Movie Maker for iOS and Android, in September 2020, we are building our in-house mobile game publishing team.
This is an exciting time to join Outright Games Mobile. As one of the early team members you will have an important role to play in shaping the direction, culture and success of our newest department. With an ever-growing runway of titles ready to head into production, anyone who joins the company will get to hit the ground running in our "best of both" environment – a start-up division within a larger established business.
The Role
Outright Games Mobile is looking to hire an experienced Game Analyst, who will report directly to the Head of Mobile Games. This is one the first key hires for the new mobile division.
Our office is based in central Bristol, but we will accept remote applications from UK-based candidates as well. Occasional attendance at the Bristol office is likely to be required of a remote employee once permissible and appropriate.
The Game Analyst will be responsible for:
Accuracy of and on-going access to data across multiple game titles
Lead optimisation & A/B testing function across multiple titles, including working closely with monetisation, growth and design to improve creatives and deliver better users to our titles
Continuously performing and documenting target market and competitor analysis, including playing games to a useful standard and understanding what makes them successful
Finding stories, opportunities, and issues in the data and providing actionable insights of varying technical ability
Communicating findings via coherent reports and high quality visual methods using the extensive data available through our platforms
Skills and Requirements
Experience – essential
Extensive experience in a similar analytical role dealing with multiple data tools and understanding KPIs and cohorts, along with experience of turning it into actionable decisions
Experience working in a LiveOps environment
Experience – desirable
Data experience in mobile and console games would be a big advantage
Experience in statistics, modelling, or other useful techniques
Experience of getting apps featured in stores
Experience of the children's games environment, with its unique legal and analytical considerations
Key skills
An organised and motivated self starter who can hit the ground running
Very strong communication and presentation skills
Comfortable with numbers, with an instinctive approach to quantifying any problem
Knowing the fundamentals of GaaS and the important KPIs
Very strong technical and analytical skills and the ability to help define a data pipeline
Strong understanding of tools across all relevant data layers: mobile attribution tools such as AppsFlyer, Adjust, Singular, Kochava et al.; cloud storage; data lakes; data visualisation tools such as GameAnalytics, DeltaDNA, Tableau, QuickSight etc; LiveOps; in-game monetization and growth metrics such as LTV, ROAS, ARPDAU, eCPM; waterfalls
Strong understanding of the metrics important to mobile and potentially console games
Comfortable within an agile management environment and working with the relevant tools: Slack, Teams, Notion, Miro, Trello etc.
Ability to manage a fast-paced turnaround across multiple time zones and locations
Benefits
Competitive salary as well as pension contributions
25 days paid holiday
Flexible working hours
Private healthcare
Work in central Bristol or remotely
To apply
Please visit our LinkedIn post for this role to apply, or submit your CV below.