Product Manager (Mobile)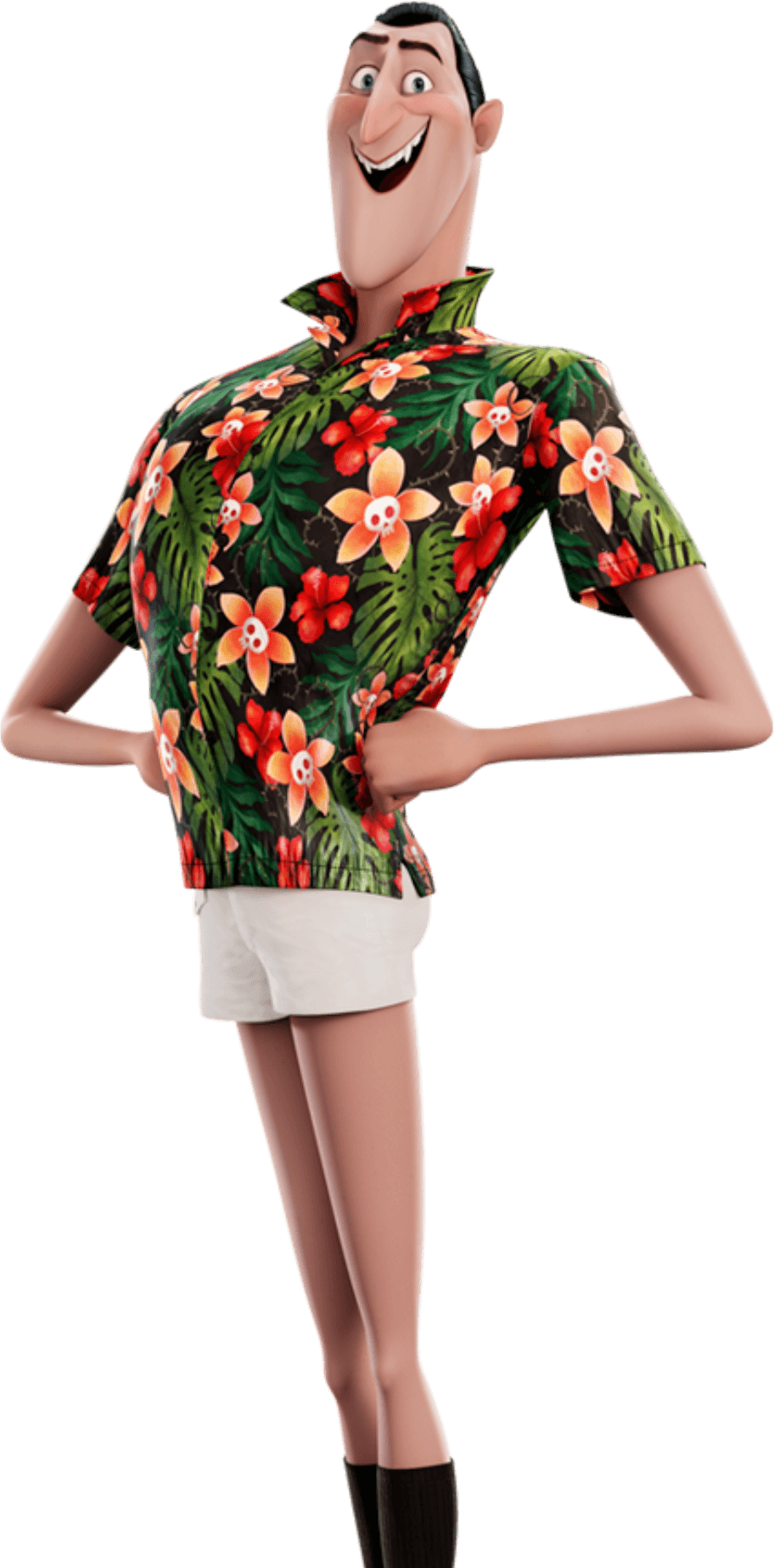 We are searching for a Product Manager who is passionate about mobile games and ready to play a central role in driving our success in the sector.
Having focused primarily on console releases, we are now working with our market-leading brand partners to expand into the mobile games market. Following the successful launch of our first mobile game, L.O.L. Surprise! Movie Maker for iOS and Android, in September 2020, we are building our in-house mobile game publishing team.
This is an exciting time to join Outright Games Mobile. As one of the early team members you will have an important role to play in shaping the direction, culture and success of our newest department. With an ever-growing runway of titles ready to head into production, anyone who joins the company will get to hit the ground running in our "best of both" environment – a start-up division within a larger established business.
The Role
The Product Manager will report directly to the Head of Mobile Games.
Our office is based in central Bristol, but we will accept remote applications from UK-based candidates as well.
Our ideal candidate will be able to manage a game through it's entire life cycle, from the initial game conception and pitch, through to the post-launch optimization of all key areas of the game. With a deep understanding of LiveOps, F2P design, gameplay and monetization models, you will lead the charge to ensure we create world class children's games that excel across all key metrics. These will include user ratings, growth, retention and revenue. As a leader, team player and highly organised self-starter, you will be comfortable with and skilled at agile management of various titles at various stages across multiple internal and external teams, and stakeholders.
Skills and Requirements
Experience:
4+ years experience as a mobile games product manager, senior game designer, monetization manager or similar position
Strong experience in a LiveOps environment
Experience producing children's mobile games, with their unique legal and monetization considerations, is a big plus but not essential
Knowledge essentials:
Passionate about all things mobile and games
Strong understanding of LiveOps, the F2P mobile games environment and related monetization models, game design, KPIs and storyline development
Deep understanding of in-game economies and the ability to identify opportunities to improve all relevant metrics across various titles
Skills essentials:
Ability to be meaningfully involved in early game design, making sure that monetization and long-term engagement are taken into consideration
Ability to analyze and monitor important metrics, revenue targets and user feedback on a real-time basis to determine user trends and behaviour
Detecting and surfacing economy imbalances and implementing rebalancing plans
Managing LiveOps, including developing a comprehensive in-game event strategy and managing sales
Ability to measure the success of product features after release and optimize their performance through split-testing and rapid data-driven iteration
Ability to own the data operations and measurement stack, including reporting of all key metrics across the business
Strong leadership and management skills, coupled with great communication
Ability to manage teams and stakeholder relationships across multiple time zones and locations
Benefits
Competitive salary as well as pension contributions
25 days paid holiday
Flexible working hours
Private healthcare
Work in central Bristol or remotely
To apply:
Please visit our LinkedIn post for this role to apply, or submit your CV below.