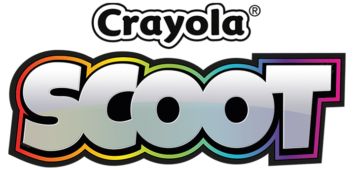 The Battle for the Crayola Cup is on!
To be champion you'll need to beat the Scoot Legends in a rainbow of exciting events like Splatter Tag, Trick Run and a new twist on the classic game of S.C.O.O.T. Or grab your friends for a split screen color clash, with 4-player fun to make any party pop. Just remember, bigger stunts mean more color – and in Crayola Scoot, color can change the world in impossible ways.
Game Features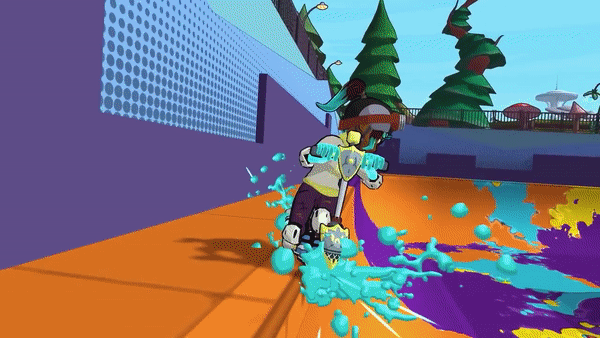 Keep it fresh with 6 team and solo events including Color Frenzy, Crazy Crayon, Splatter Tag. S.C.O.O.T and Trick Run.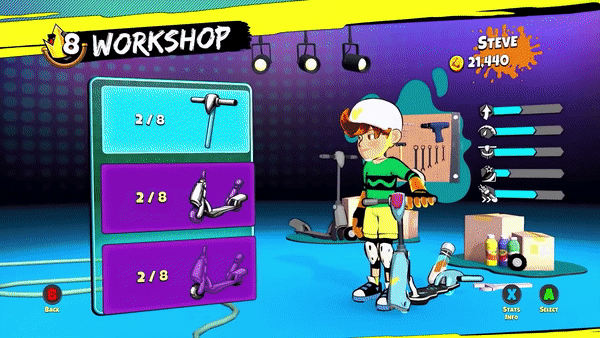 Challenge the outrageous Scoot Legends for the Crayola Color Cup on 12 parks across 3 worlds.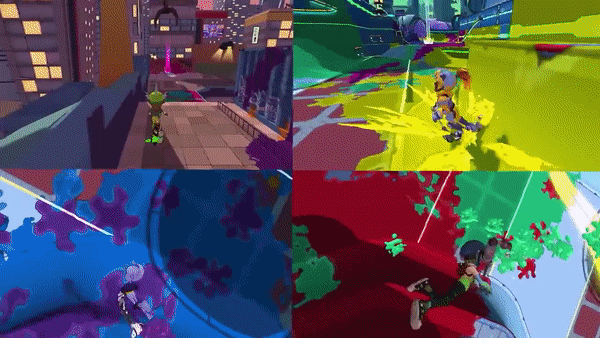 Splat your friends in 4-player split-screen battles.
Become a Scooter Legend
Create your own Crayola Scoot character and start your journey to becoming scooter legend, perform insane tricks and jumps to splash your color and activate traps, boosts and shortcuts! Upgrade your scooter and your rider's style as you rise to fame and challenge for the championship