TRANSFORMERS: BATTLEGROUNDS ROLLS OUT A BRAND NEW INTERGALACTIC DLC ADD-ON WITH THE 'SHATTERED SPACEBRIDGE'
CONTINUE THE EPIC BATTLE BETWEEN AUTOBOTS AND DECEPTICONS WITH A NEW OPEN-ENDED GAME MODE INCLUDING 20 ADDITIONAL MISSIONS
TRANSFORMERS: BATTLEGROUNDS, the tactical combat video game that brings a brand-new take on the global blockbuster TRANSFORMERS franchise, today has released the Shattered Spacebridge DLC add-on available to play on PlayStation, Nintendo Switch™, Xbox and PC digital for £7.99/$9.99/€9.99
Check out the new DLC Add-On trailer here:
Enter the next dimension of TRANSFORMERS: BATTLEGROUNDS, help the Autobots reconstruct the Spacebridge and find their way back to Cybertron as they battle the evil Decepticons along the way! Every run through the multiverse presents a unique new challenge; can you win back the scattered Spacebridge components, help the Autobots' recover their lost abilities, and keep your team's spark alive long enough to make it home?
Released in October 2020, TRANSFORMERS: BATTLEGROUNDS features fan favourite characters from the TRANSFORMERS franchise including Bumblebee, Optimus Prime, Grimlock, Starscream, and Megatron as they battle it out for control of the AllSpark in single-player and co-op gameplay.  This new DLC update is available to purchase for all players who own the base game and features new maps in the expanded multiverse as well as 20 additional missions to complete. Choose your team, missions and upgrades strategically to survive and avoid having to start all over again  in your quest to help the Autobots make it back home.
TRANSFORMERS: BATTLEGROUNDS – SHATTERED SPACEBRIDGE is available now on PlayStation® 4, Nintendo Switch™, Xbox One and PC digital: https://outrightgames.com/games/transformers/
Key Features
NEW TACTICS – Choose your team, missions and upgrades strategically to survive.
NEW BATTLEGROUNDS – Battle in new maps in the expanded multiverse.
NEW CHALLENGE – Each journey is different. How quickly can you get home.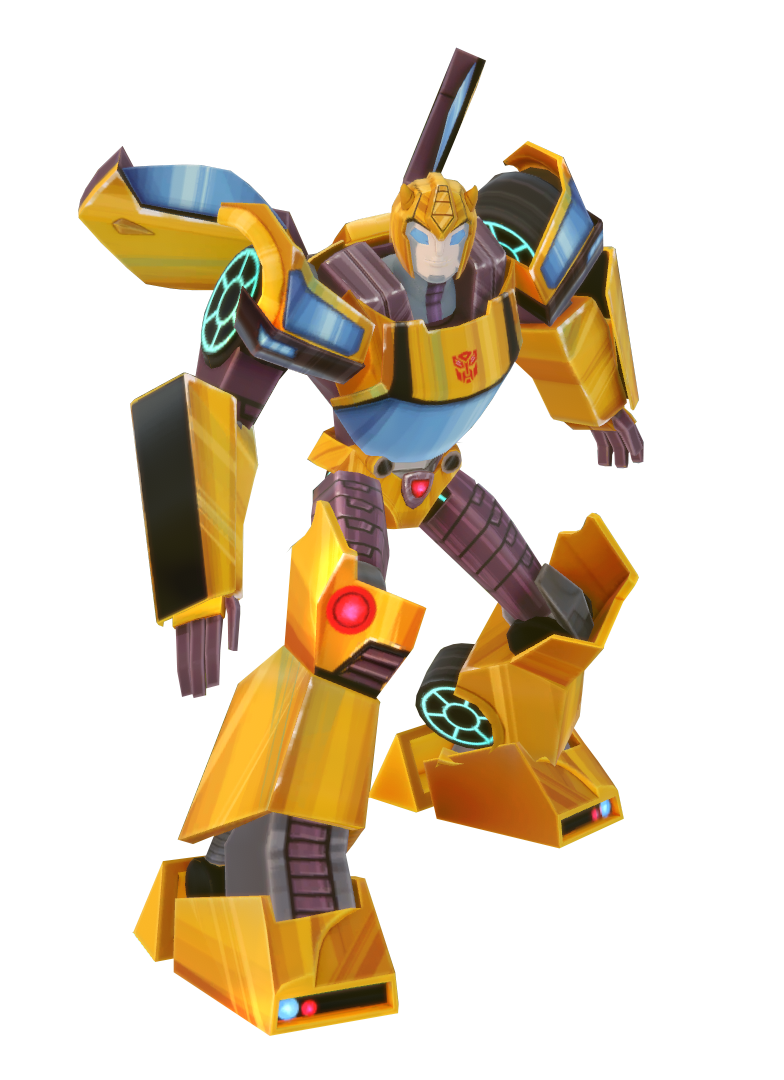 Find out more:
Website: Outright Games
Twitter: @Outright_Games
Facebook: Outright Games Ltd
Instagram: Outright_games
About Hasbro
Hasbro (NASDAQ: HAS) is a global play and entertainment company committed to Creating the World's Best Play and Entertainment Experiences. From toys, games and consumer products to television, movies, digital gaming, live action, music, and virtual reality experiences, Hasbro connects to global audiences by bringing to life great innovations, stories and brands across established and inventive platforms.  Hasbro's iconic brands include NERF, MAGIC: THE GATHERING, MY LITTLE PONY, TRANSFORMERS, PLAY-DOH, MONOPOLY, BABY ALIVE, POWER RANGERS, PEPPA PIG and PJ MASKS, as well as premier partner brands. Through its global entertainment studio, eOne, Hasbro is building its brands globally through great storytelling and content on all screens. Hasbro is committed to making the world a better place for all children and all families through corporate social responsibility and philanthropy. Hasbro ranked among the 2020 100 Best Corporate Citizens by 3BL Media, has been named one of the World's Most Ethical Companies® by Ethisphere Institute for the past nine years, and one of America's Most JUST Companies by Forbes and JUST Capital for the past four years. We routinely share important business and brand updates on our Investor Relations website, Newsroom and social channels (@Hasbro on Twitter and Instagram, and @HasbroOfficial on Facebook.)
© 2021 Hasbro, Inc. All Rights Reserved.