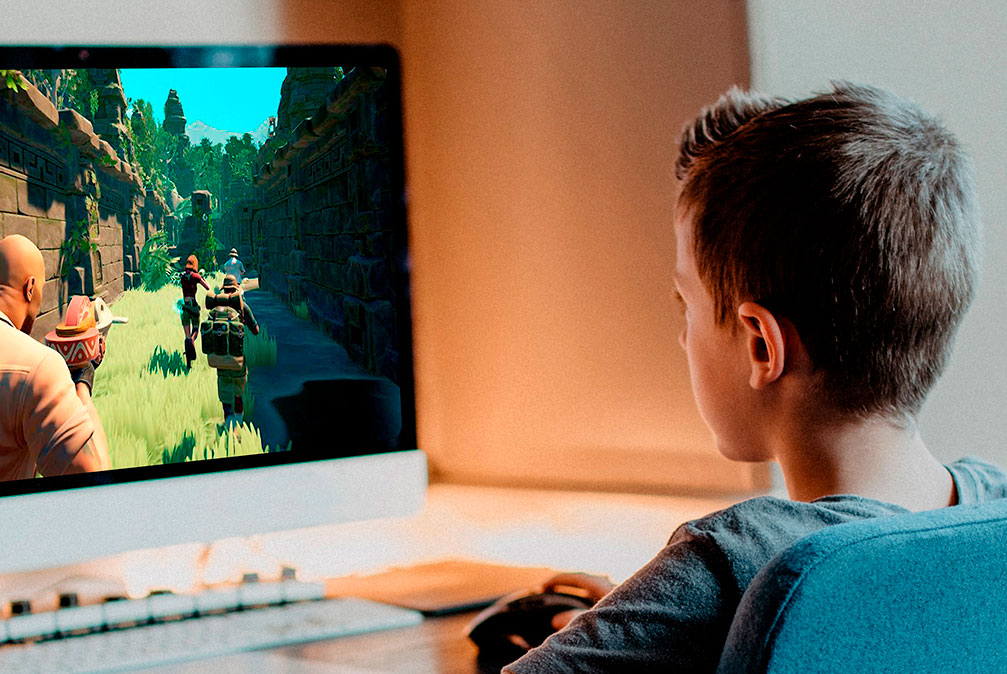 Our Story
Founded in 2016, Outright Games has established itself as a global leader in the world of video game publishing, having delivered high quality and engaging games that feature the most beloved global family favourite franchises. Outright Games work with some of the biggest names in entertainment like Sony Pictures, Dreamworks, Nickelodeon and Cartoon Network to bring their stories and characters to life across titles such as Jumanji: The Video Game, Ice Age: Scrat's Nutty Adventure, Dragons: Dawn of New Riders, Adventure Time: Pirates of the Enchiridion and Paw Patrol: On A Roll. We create games designed to delight the whole family and bring them to play together on Nintendo Switch, Playstation, Xbox, PC and Mobile.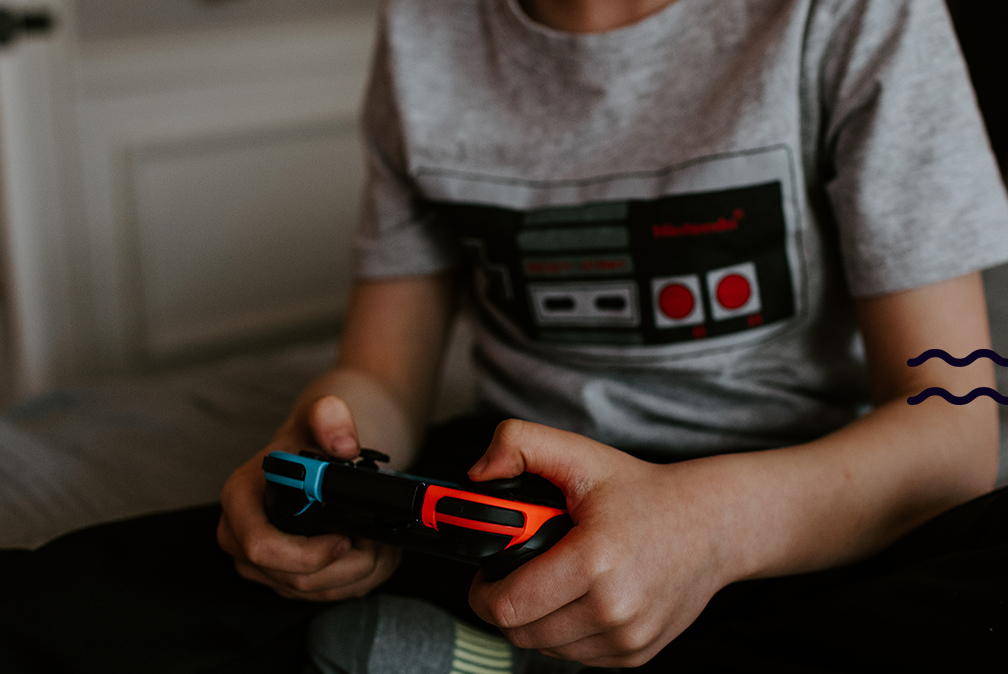 To date we have published and released 28 games across all our partners and expanded our global presence with offices in Los Angeles, London & Madrid and a Global distribution network in over 25 countries. We are proud of the fact that an Outright Games title guarantees quality, a safe, family friendly experience and an adventure featuring one of the best entertainment franchises in the world.
Where are we?
We are a global company and have offices based around the world in Los Angeles (USA), London (UK) and Madrid (Spain).
See on map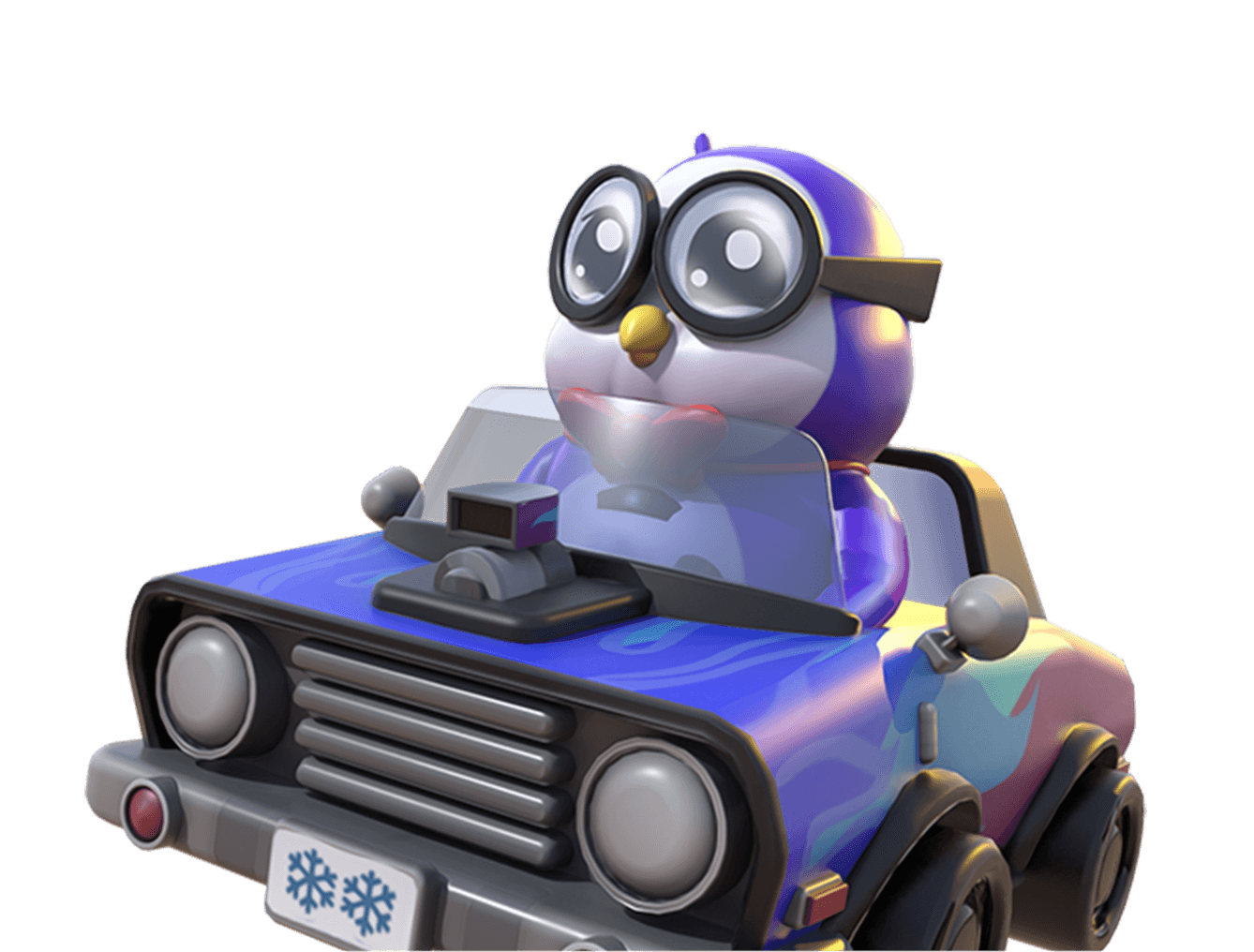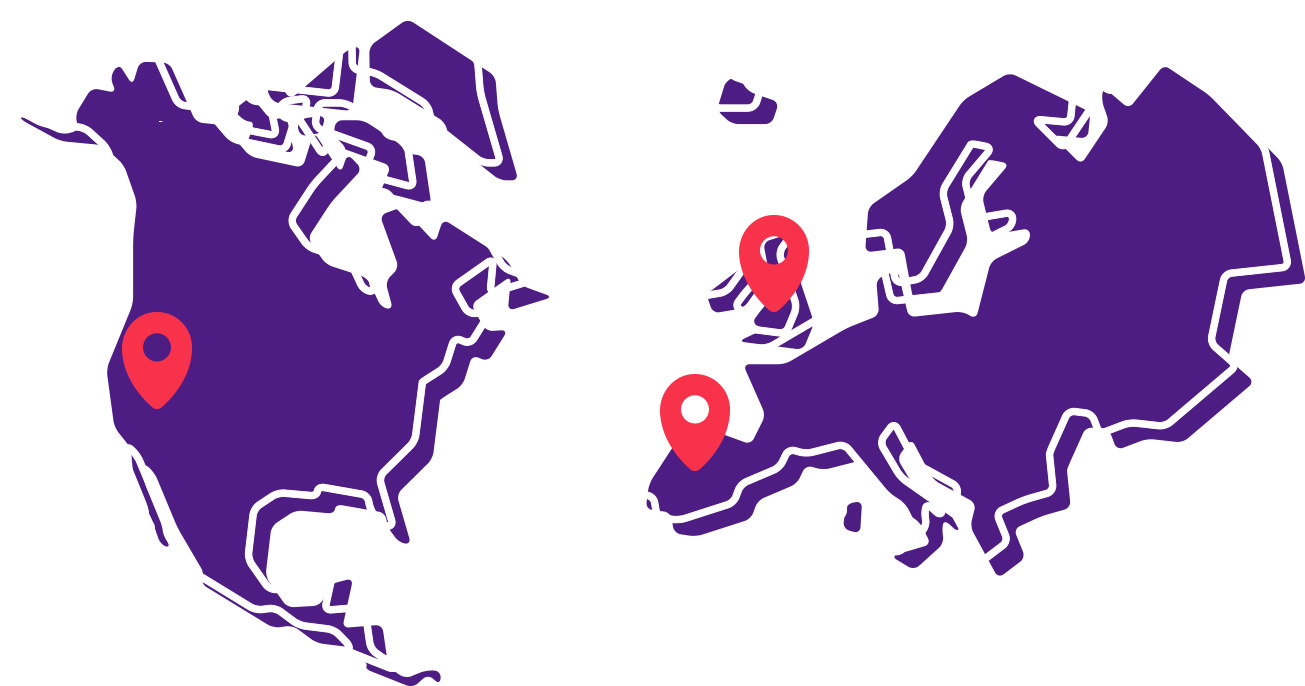 Meet our family
Outright Games was founded by now CEO Terry Malham and his children Stephanie and Terry Jr.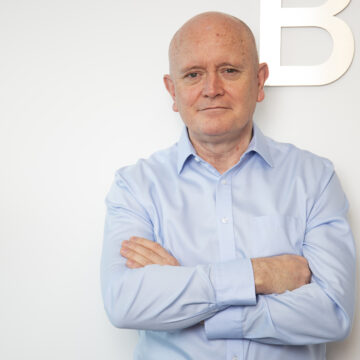 Terry Malham -
CEO
Terry has 33 years' experience in the games industry, and is widely considered to be an expert in retail, distribution, and publishing. In retail Terry was the MD of computer games chain Logic Computers. In distribution, Terry was the MD of Jack of all Games UK, and in publishing, Terry was MD of CDV games UK. In 2010 Terry joined Little Orbit LLC and established their distribution network in Europe & ANZ. Here he was responsible for five years' significant growth and led a management buyout and transition. Terry is also the CEO of Verristar Entertainment Ltd, a video game consultancy. When away from work, Terry is a big fan of Tottenham and enjoys playing with his four grandchildren.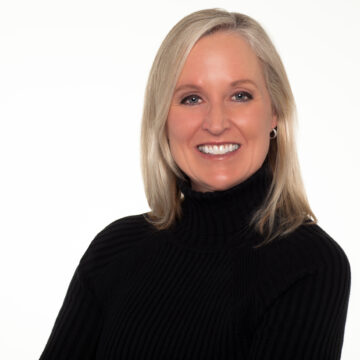 Kathy Bucklin -
Head of Production
As a Sr level Director with over 30 year's experience leading cross-functional teams in carrying out video game development and publishing functions, Kathy is skilled in motivating and coordinating multiple team functions and effectively developing strategies to deliver product on time and under budget. An effective communicator that leads her teams to success, Kathy has worked with Sony, Microsoft, Nintendo, Mattel, DreamWorks and Disney, and is the first person we turn to for sound judgement. She keeps sane by spending time on the beach near her home in California.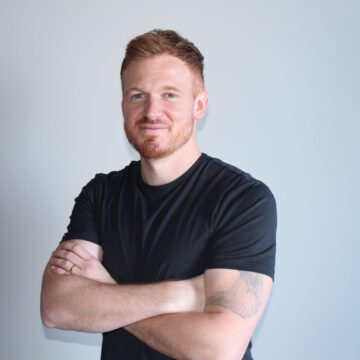 Terry Malham-Wallis -
Sales & Licensing Manager
Terry trained as a sports coach before making a career move to the entertainment sector, and spent nearly a decade working in a fast-paced, upscale environment, responsible for assuring a high-quality customer experience in some of London's most luxurious entertainment venues. Terry brings over 15 years' experience in sales & marketing to his role and is responsible for overseeing the running of the Outright Games California office whilst continuing to build long-term business relationships throughout the USA. With business in his DNA, Terry cheekily claims he is the better looking one of the Outright Games family.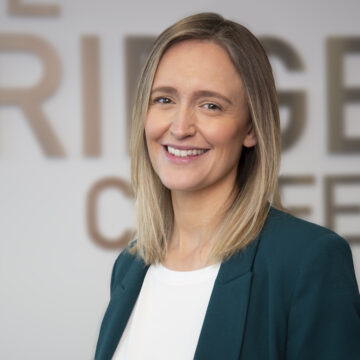 Stephanie Malham -
COO
Stephanie brings more than 15 years of experience in marketing, communications, retailing & licensing to her role. As a CIM qualified marketing professional, Stephanie's primary focus is to oversee the planning, implementation and performance analysis of our innovative global marketing campaigns in order to optimise company performance and drive customer loyalty. She has daily oversight of all marketing activities and owns the marketing relationship with Outright's licensors, distribution partners, and first parties, but her most important relationship is that with her trusted marketing advisor; her three year old son who is a big fan of Paw Patrol.