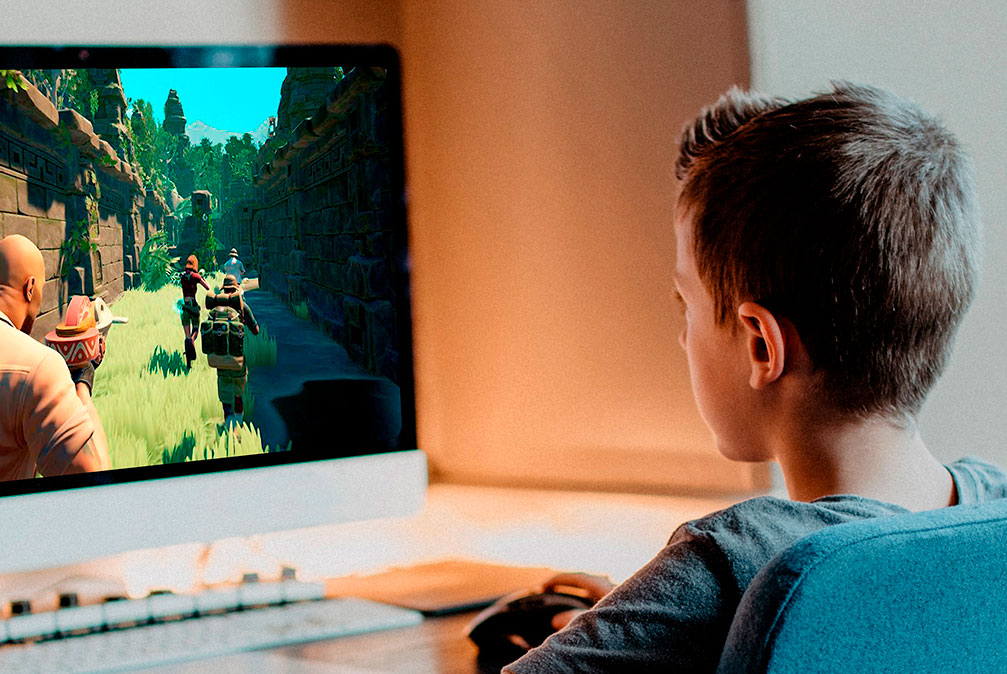 Our Story
Founded in 2016, Outright Games has established itself as a global leader in the world of video game publishing, having delivered high quality and engaging games that feature the most beloved global family favourite franchises. Outright Games work with some of the biggest names in entertainment like Sony Pictures, Dreamworks, Nickelodeon and Cartoon Network to bring their stories and characters to life across titles such as Jumanji: The Video Game, Ice Age: Scrat's Nutty Adventure, Dragons: Dawn of New Riders, Adventure Time: Pirates of the Enchiridion and Paw Patrol: On A Roll. We create games designed to delight the whole family and bring them to play together on Nintendo Switch, Playstation 4, Xbox One and PC.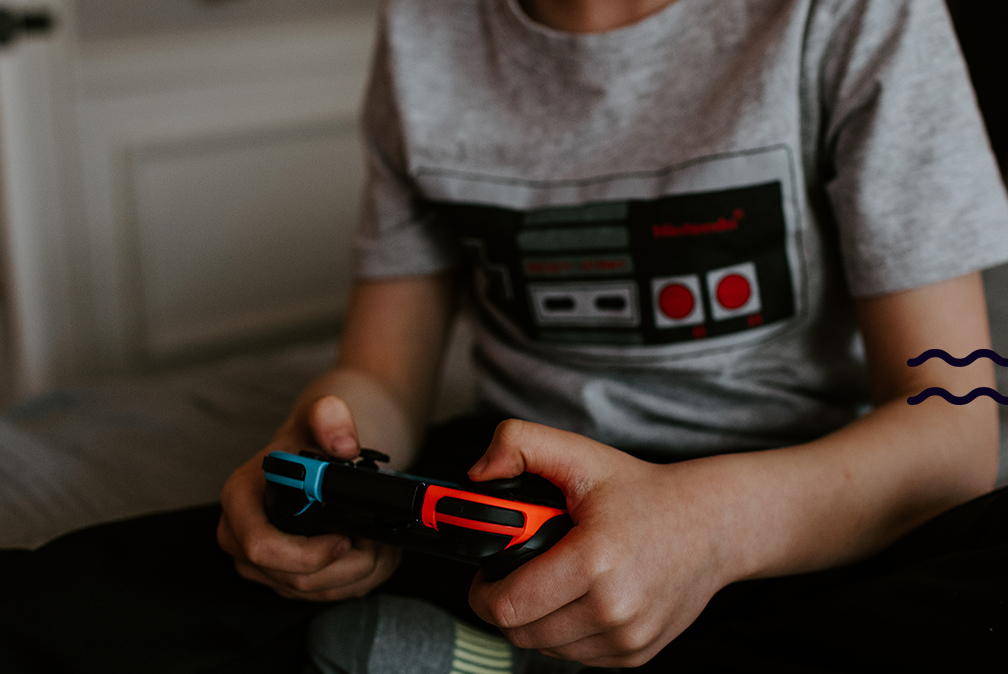 To date we have published and released 28 games across all our partners and expanded our global presence with offices in Los Angeles, London and Madrid and a Global distribution network in over 25 countries. We are proud of the fact that an Outright Games title guarantees quality, a safe, family friendly experience and an adventure featuring one of the best entertainment franchises in the world.
Where are we?
We are a global company and have offices based around the world in Los Angeles (USA), London (UK) and Madrid (Spain).
See on map