Welcome to our Community Site, where you will find the latest news regarding live streams, gameplay videos and updates!

Events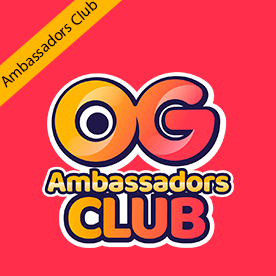 Discover how to become an Ambassador

We have launched our Ambassadors Club which can be accessed through our new official Discord server. Content creators will be able to join and sign up for the most up to date information about Outright Games titles including some of the biggest and best family friendly licensed games in the world!
Visit