DreamWorks Dragons: Legends of The Nine Realms
Unleash your inner dragon and fly beyond the Hidden World, on your fiery adventure to rescue Thunder's family and save the dragon kingdoms! Feel the wind against your scales as you soar and dive through unexplored realms. Use your speed, tail, and claws to defeat the worthy foes and gigantic dragon bosses that stand in your way. Level up Thunder and his friends to become the ultimate dragon heroes by choosing new unlockable skills and powers. Only you can bring peace back to the inter-connected realms of ice, fire, darkness, and beyond. Stoke the flames in your chest and take to the skies – the future of the Night Lights, and all dragon kind, is depending on you!
Available on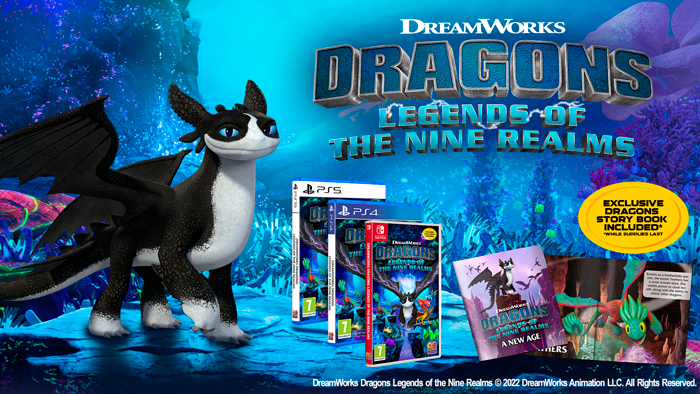 Exclusive Dragons Story Book Included
* while supplies last, included in Nintendo Switch™ and PlayStation® boxes, not included in XBOX
BE A DRAGON
Experience the freedom of flight and the power of Thunder and his friends
Unleash your inner dragon and fly beyond the Hidden World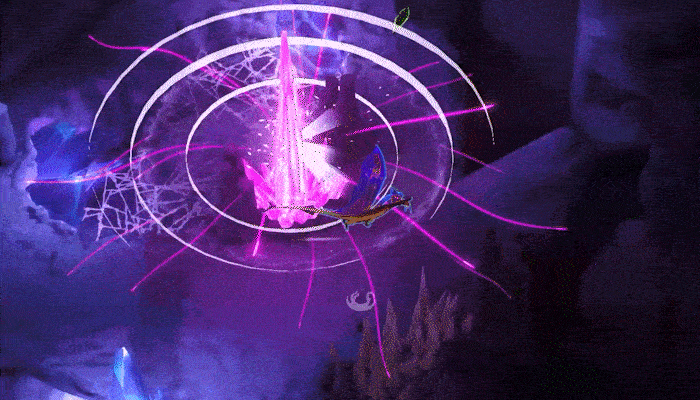 FLY TO NEW REALMS


Explore the realms in search of Thunder's family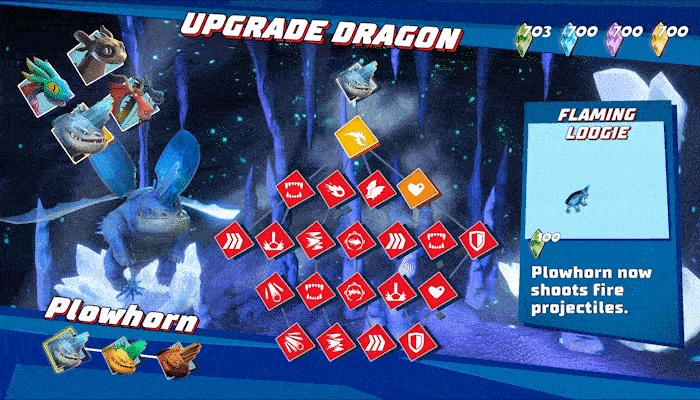 BUILD YOUR CHARACTER


Level up your dragon for speed, strength, or intelligence as your experience grows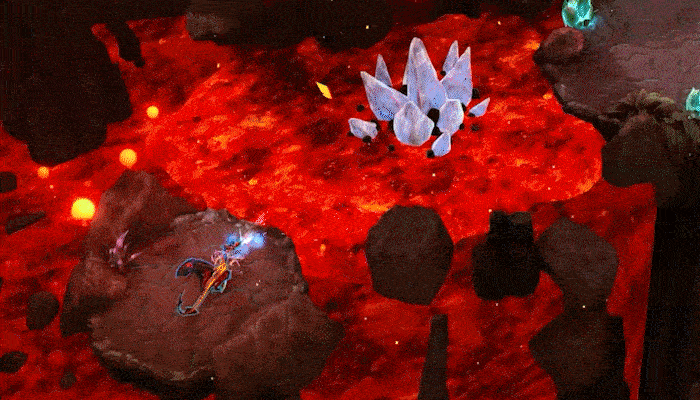 UNLOCK NEW HEROES


Play as Plowhorn, Wu & Wei, and Feathers, switching between dragons at will
RESCUE THUNDER'S LOST FAMILY!
Defeat enemies and unlock new powers to build the ultimate hero
Check Out the Launch Trailer!