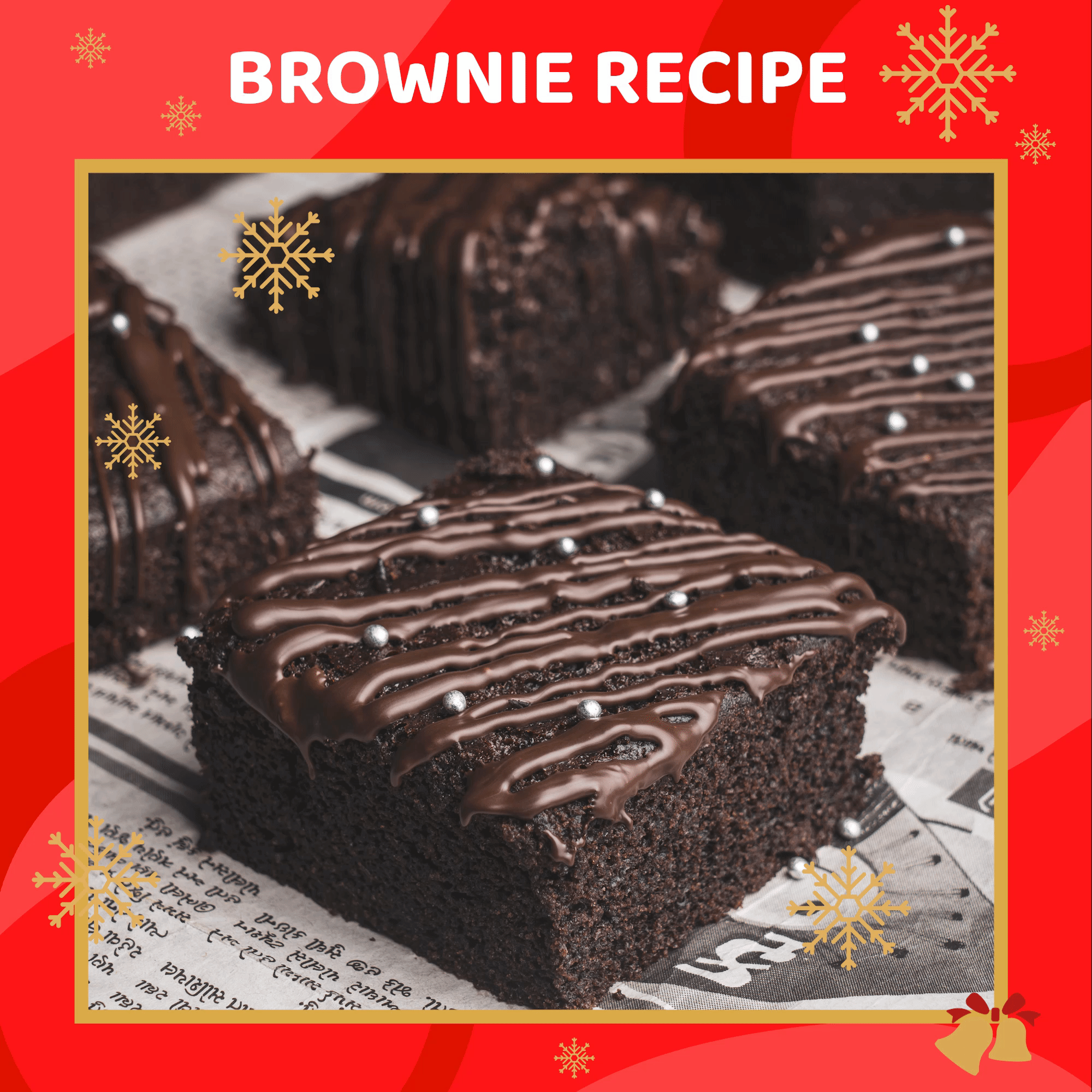 Happy National Brownie Day!
Happy #NationalBrownieDay! Learn to prepare the best brownie with our recipe on this special day.
*Recipe info below.

Celebrated annually on December 8th, National Brownie Day is an unofficial holiday which celebrates a delicious dessert that is a cross between a cake and a soft cookie. The brownie is a dessert that's been enjoyed since at least the early 20th century. So let's make your favorite brownie recipe!
Ingredients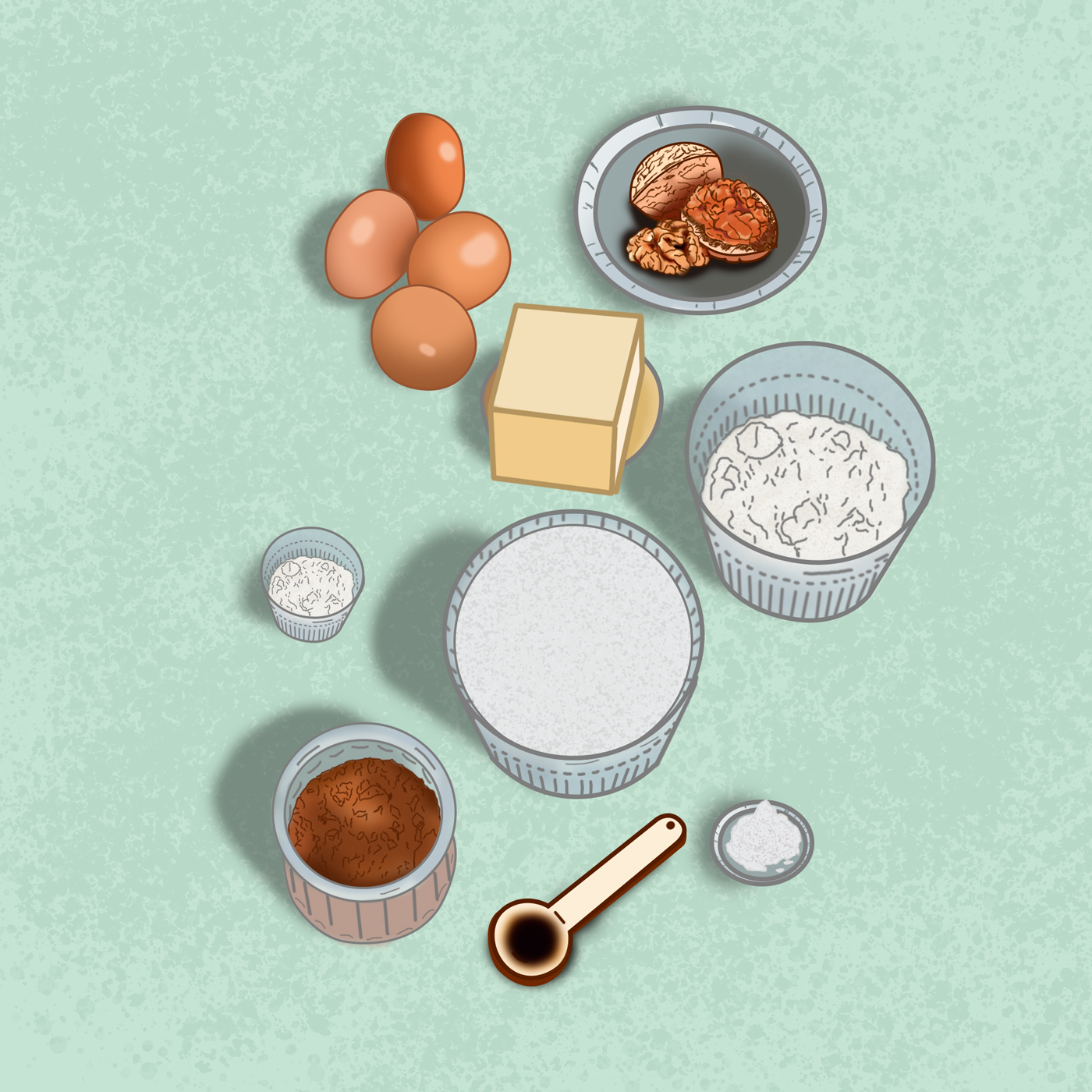 1 cup butter, melted

2 cups white sugar

½ cup cocoa powder

1 teaspoon vanilla extract

4 eggs

1 ½ cups all-purpose flour

½ teaspoon baking powder

½ teaspoon salt

½ cup walnut halves
Directions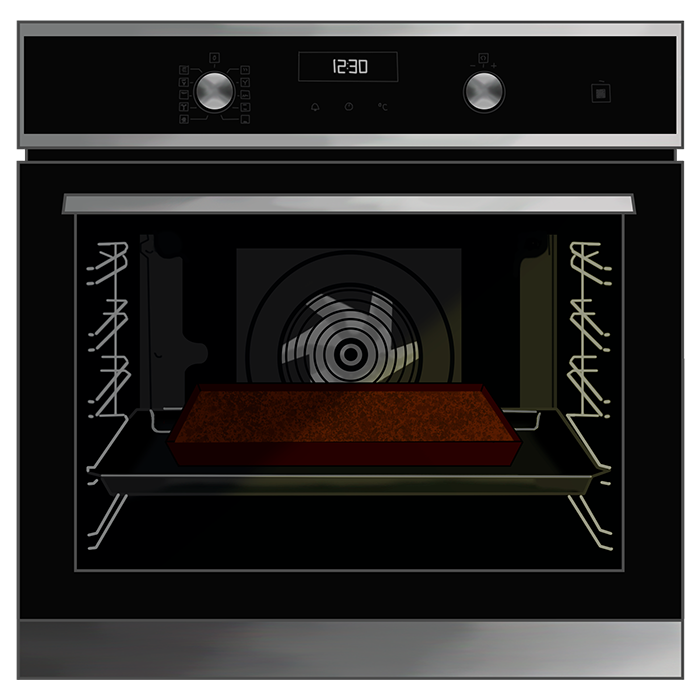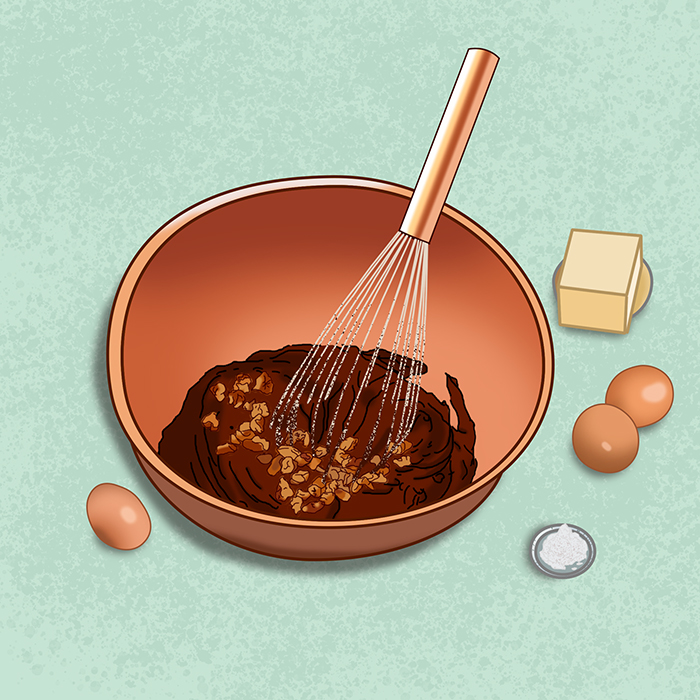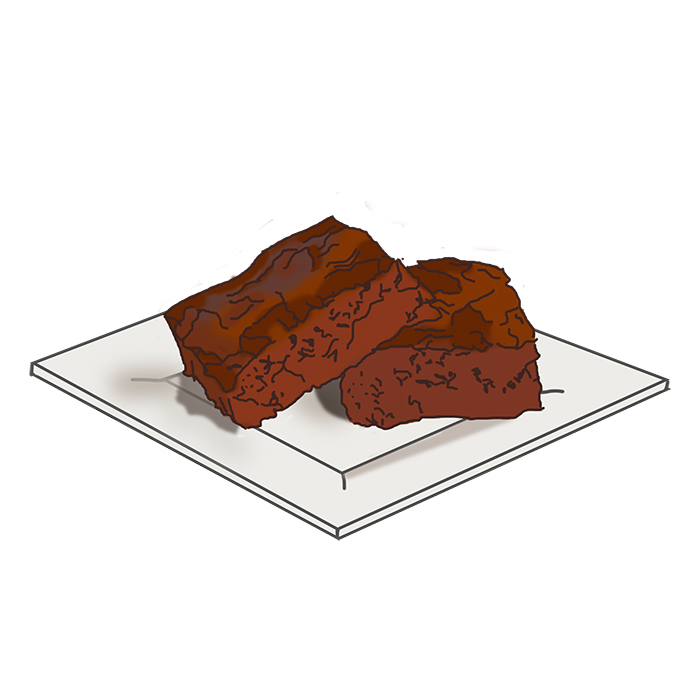 1 Preheat the oven to 350 degrees F (175 degrees C). Grease a 9x13-inch pan.

2 Combine the melted butter, sugar, cocoa powder, vanilla, eggs, flour, baking powder, and salt. Spread the batter into the prepared pan. Decorate with walnut halves, if desired.

3 Bake in preheated oven for 20 to 30 minutes or until a toothpick inserted in the center comes out with crumbs, not wet. Cool on wire rack.